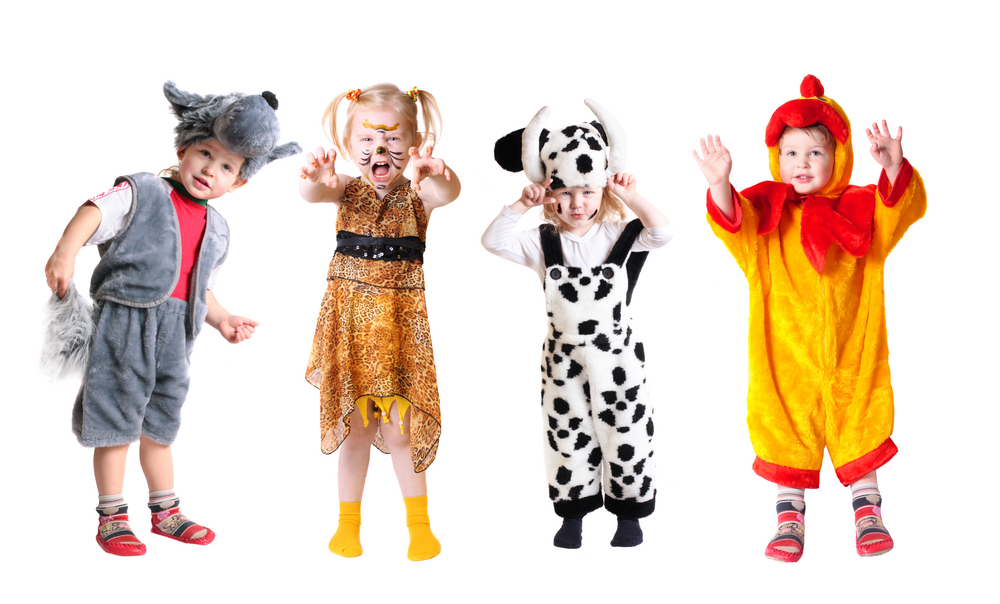 We all have different definitions of "fun" when it comes to Halloween.  Some of our kids are more fearless than their parents (or at least this parent!) but many of our kids feel more comfortable if they don't run into a cast member of The Walking Dead as they search for candy and fall fun!
No worries… lucky us, we live in Lubbock… and have the benefit of so many wonderful organizations and businesses that offer fun events for our kids.  Hair-raisin' or cake-walkin'… it's all here!  So we've gathered a list of our favorite entertaining yet not-so-scary ideas to celebrate the season.
For a walk on the more haunted side for older kids and brave parents, checkout the Halloween list at Lubbock in the Loop where they include a list of real area "Haunted Houses"…  (shiver, chill!)
OK – it's time to grab your broom, your wand, or your magic carpet and head out to enjoy our beautiful West Texas autumn weather, meet the neighbors, and make some memories (sans the nightmares) with our goblins!
Updated: 10/29/2015
Community Events.
During this time of year, Texas Tech reaches out to our community and offers many events for our kids that have become traditional favorites.  From candy, to concerts, to soccer, to parades… those Tech students sure know how to make our kids feel like special, true, little Red Raiders!  Some of our favorites include:
Events for Active Goblins!
We've compiled the most complete list in the Hub of all the carnivals, festivals, trunk-or-treats, and trick-or-treats that have been scheduled for our kids!  Some happening the weekend before Halloween but the majority scheduled on the 31st taking advantage of the Saturday holiday.  As a parent, it's humbling to see that over 200 churches, schools, and businesses are providing a safe, fun, Halloween experience just for our children… most at no charge!  Thank you wonderful community of Lubbock!  Check our Halloween Calendar to schedule your quest!  (Tip:  you can view activities in list format or calendar format and print it out for a Halloween hit list.  And Members can even print their favorites for a custom calendar to take along!).
Concerts and Productions with Soul.
Fall concerts, shows, and performances are simmering with a family flair this time of year.  We've gathered them in our Sounds of the Season section including:
It's The Great Pumpkin, Charlie…  and Apples and Corn too!
Searching for that perfect pumpkin with the kids, taking photos to mark their height, and walking in the crisp air are some of the best, most memorable times of the fall.  Add farm animals, storytimes, corn and hay mazes, and other family-friendly attractions, and you've got autumn adventures even your teen will enjoy!  We've gathered a list of area farms that offer pumpkin patches, apples, corn mazes, pumpkin trains and more…. our favorites include:
Do you have a favorite?  Share it with us here!
And for additional creative and safe ideas for kids from tots to teens, check out the LubbockForKids calendar…. and Happy Haunting!
Photo credits:
West Texas Endurance – Captivated Images.
Mark McCall Photography.
The Science Spectrum.